The most advanced technology…
The most highly trained doctors…
…at YOUR service!
Radiologists are doctors who use advanced imaging to see inside the body. We use this technology to accurately diagnose your health condition or treat disease and other issues within the body without the need for open surgery or general anesthesia. 
Much of what we do at IntelliRad is behind the scenes, so in a sense, we are your "doctor's doctor." We work closely with your doctor and other members of your care team to ensure you receive the highest quality care.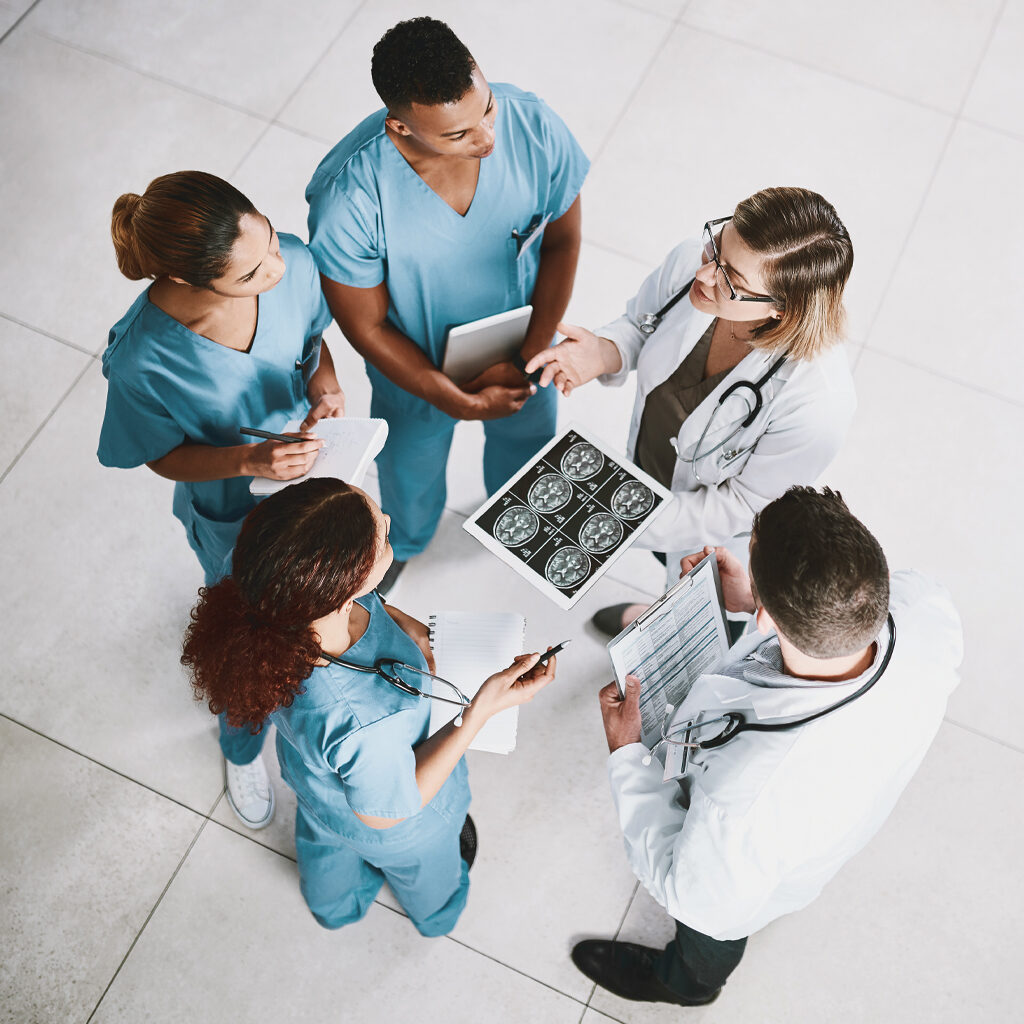 A highly-trained team of radiologists
Our radiologists never stop training. Continuing education is essential in radiology, as every year new advancements in our field revolutionize healthcare for the better. Our job is to keep abreast of these and bring them to bear to improve accuracy, save time and cost, and even improve your comfort and overall experience. Our team collaborates on a regular basis with the doctors and staff at HCA Florida Healthcare to continually improve both the quality and safety of your care.
IntelliRad Imaging, LLC was founded in 2012 for the purposes of providing coverage for Mercy Hospital in Miami, Florida.
Since 2012, the group has grown to cover all modalities and subspecialties of radiology at five (5) south HCA Florida hospitals in Miami-Dade and Broward Counties: 
HCA Florida Mercy Hospital –

 

HCA Florida Kendall Hospital – comprehensive stroke center

 

HCA Florida Aventura Hospital – comprehensive stroke center
HCA Florida University Hospital
HCA Florida Westside Hospital – comprehensive stroke center
IntelliRad also covers its own overnight reads instead of contracting out to a teleradiology company. Therefore, our hospitals' patients receive the same superior care 24/7 from our clinicians.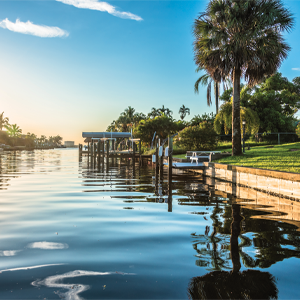 IntelliRad Imaging currently employs 35 clinicians including 28 physicians and seven nurse practitioners covering these modalities:
IntelliRad Imaging is unlike most radiology groups as we only employ the highest-caliber of physicians. 27 of our 28 physicians have subspecialty training through fellowship programs, including seven physicians who trained in two separate fellowship programs.
Lastly, IntelliRad has three outpatient clinics: one in the Mercy Hospital professional building, one in Kendall Hospital's professional building, and one on the Aventura Hospital campus. Pre- and post-surgical interventional radiology, neurointerventional surgery, and breast biopsy patients are seen at these two clinics for office visits. 
Pre-surgical patients are seen to ensure that the lab work has been ordered, that the radiology physicians have recent radiology images to reference during the surgery, and that the patients are aware of the possible risks of the surgery. 
Post-surgical patients are seen to ensure that the patients have had no complications from their surgery, no recurring symptoms, and are actively being seen by a specialist for continuing care. Many of our surgical patients come to us through the emergency department, so oftentimes, they do not have follow-up care set up.